Our vision for all Petersgate Children ...
Safety

Caring

Achievement

Resilience

Friendship
These are aligned with the values of the Life Education Wessex.
The SCARF symbolises warmth, community and cohesion alongside our slogan:
'Working Together to Achieve the Best'.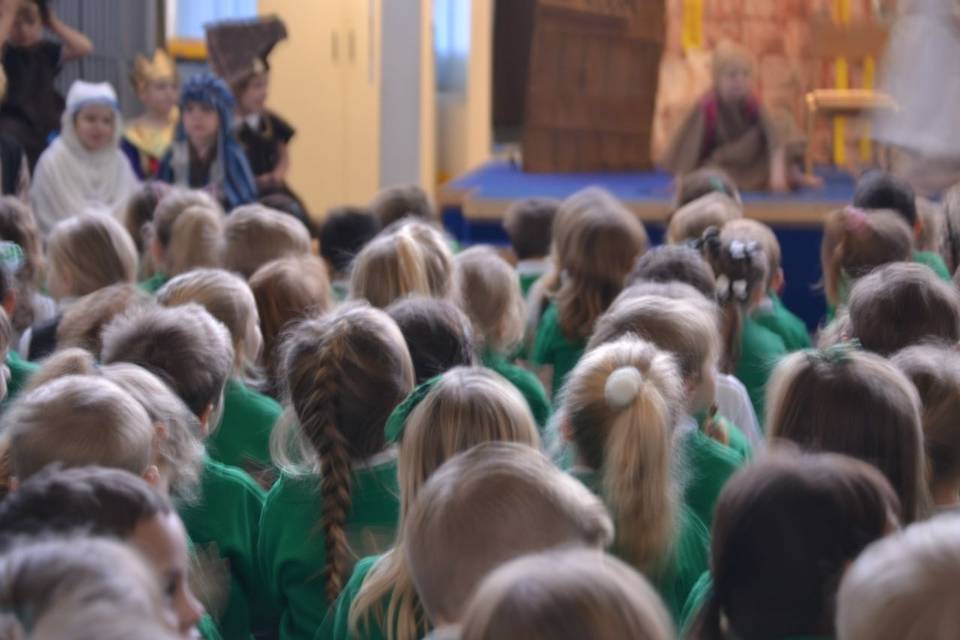 These values feed into our vision…

"for all children to grow into responsible, caring individuals
who actively and positively contribute to the community."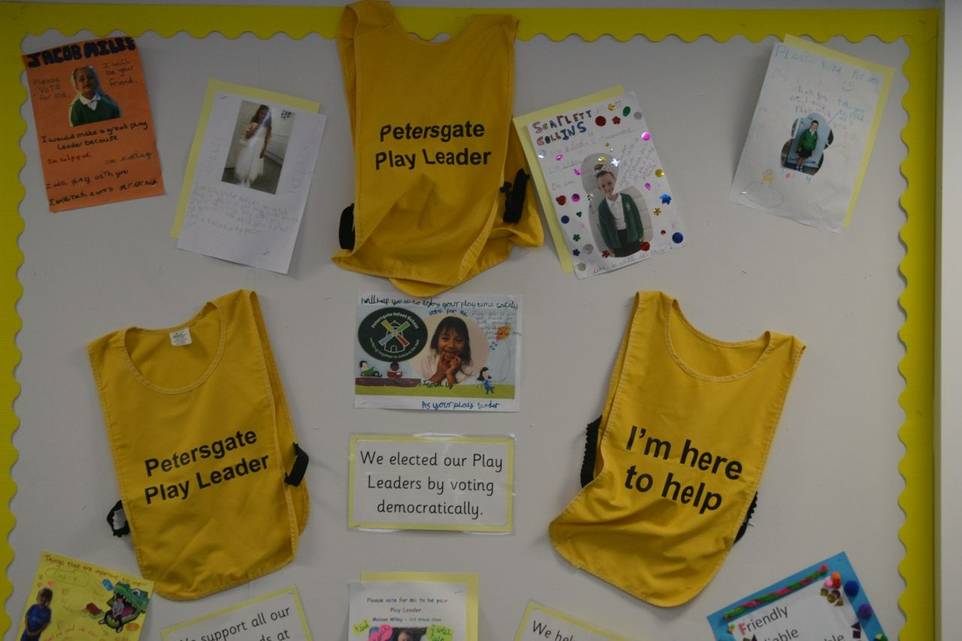 To ensure everyone stays healthy and safe.
To ensure everyone feels valued and has a sense of belonging.
To provide a high quality learning environment.
To help everyone enjoy learning and achieve their best.
To nurture and develop the whole child.
To ensure everyone makes a positive contribution to the school and wider community.