In an ever-changing technological world, we aim to give our children the life skills that will enable them to embrace and utilise new technology in a safe and socially responsible way.
Our children will begin to become independent, digitally literate users of a range of technologies.  They will learn the importance of safety in the online world and be responsible for their own data.
Computing allows the opportunity to develop creativity, resilience, problem solving and critical thinking skills across the curriculum.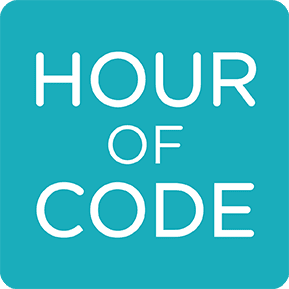 Health, Wellbeing & Lifestyle
Advice on Apps, Games and Social Media sites
Net Aware is a site that has halp and advise for specific apps, games and social medica sites including age ans safety ratings.
Please visit their website at
www.net-aware.org.uk
 to search for apps you use.
Help and Advice for Parents
Internet Matters.org helps parents to keep their children safe online by providing information, advice and support.
Please visit their website at
www.internetmatters.org
 for age specific online safety checklists along with hints and tips and advise for online issues.